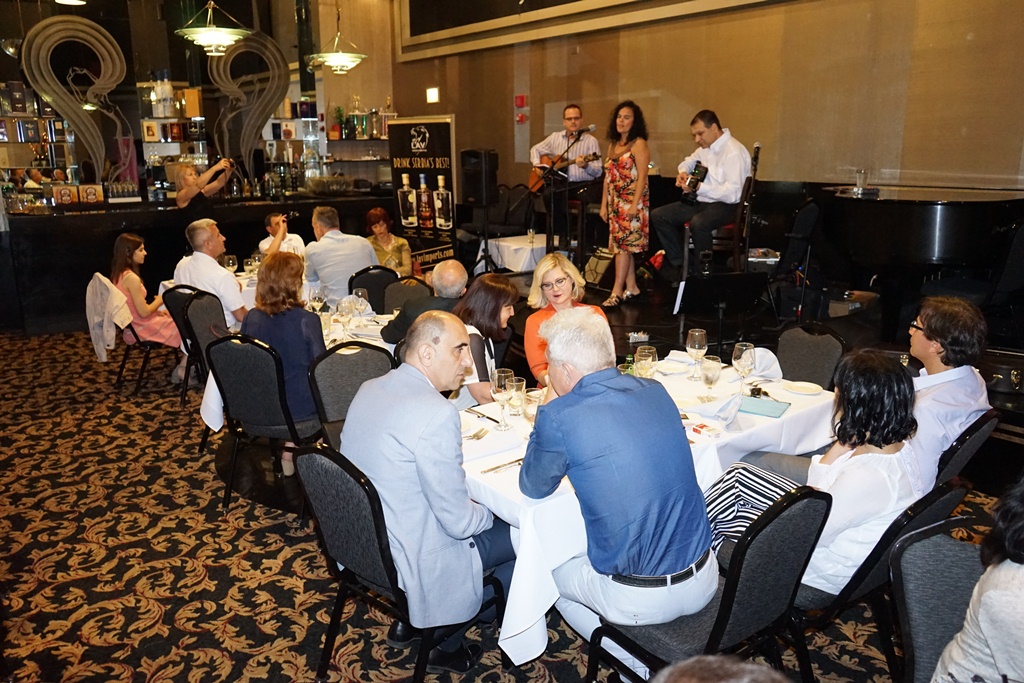 SLEDI SVOJE SRCE
IZLOŽBA SLIKA GORDANE NENADOVIĆ
Gordana Nenadovic – is an artist, professor, and noted icon painter living and working in Belgrade . Her work has exhibited in the US , Canada , Germany , Russia , Switzerland and many large cities in Serbia .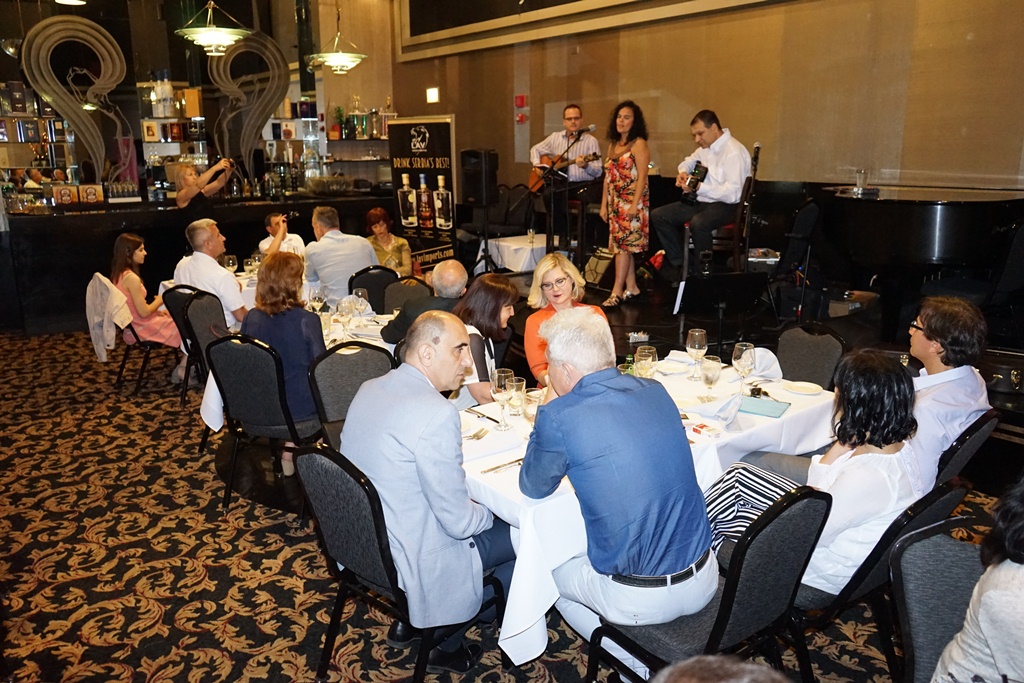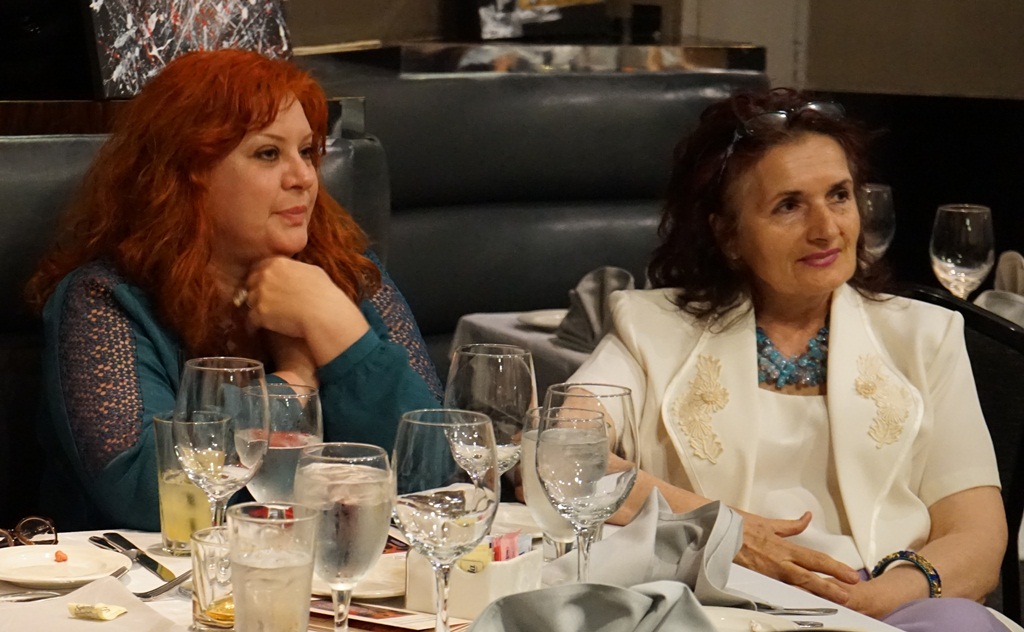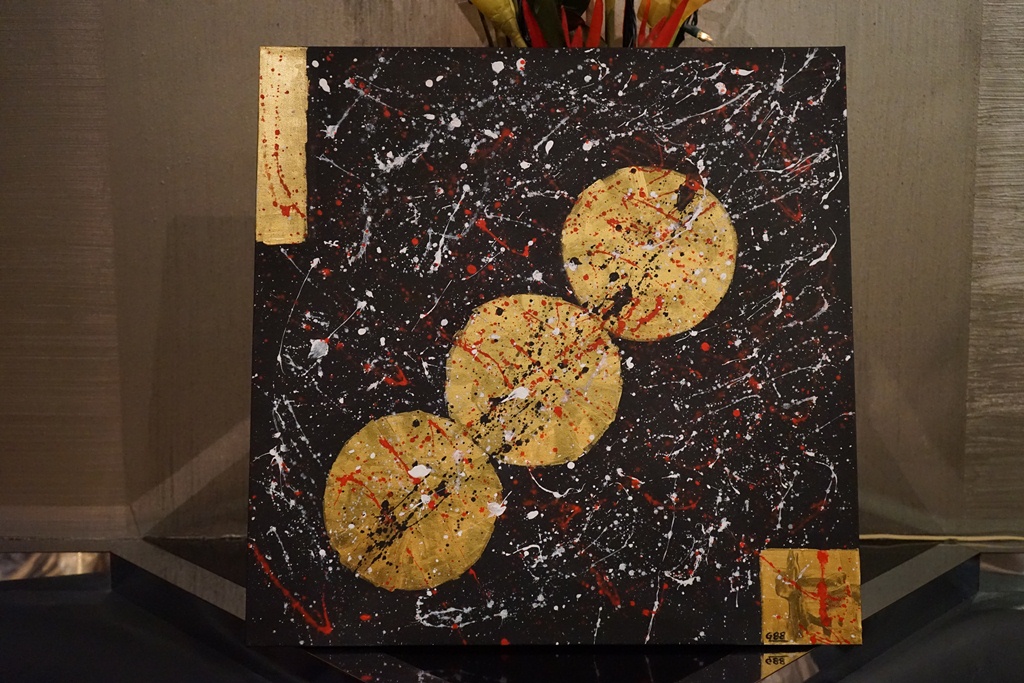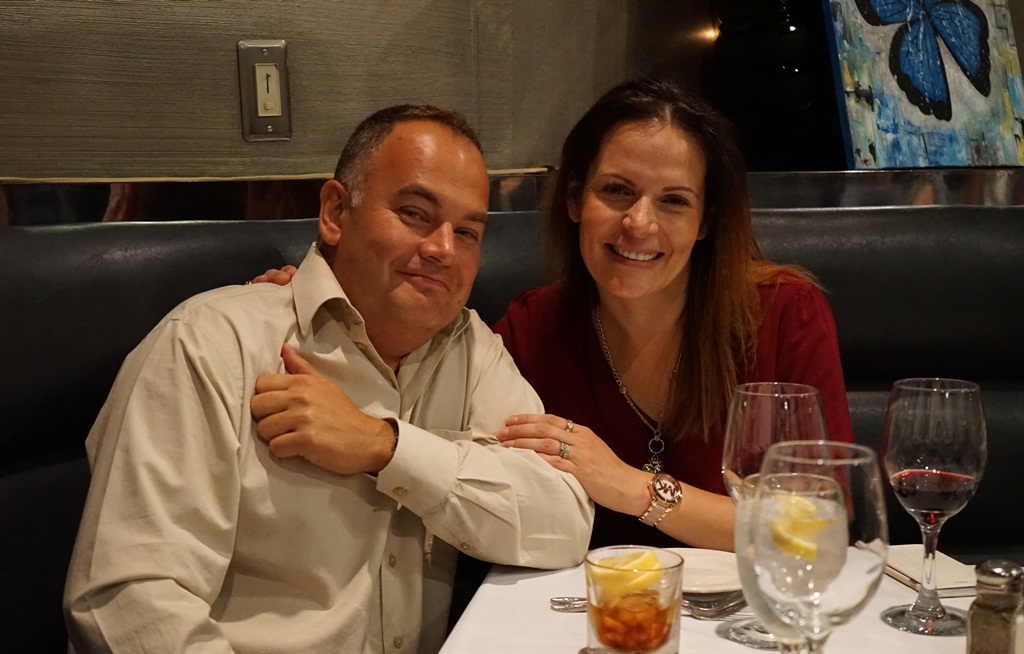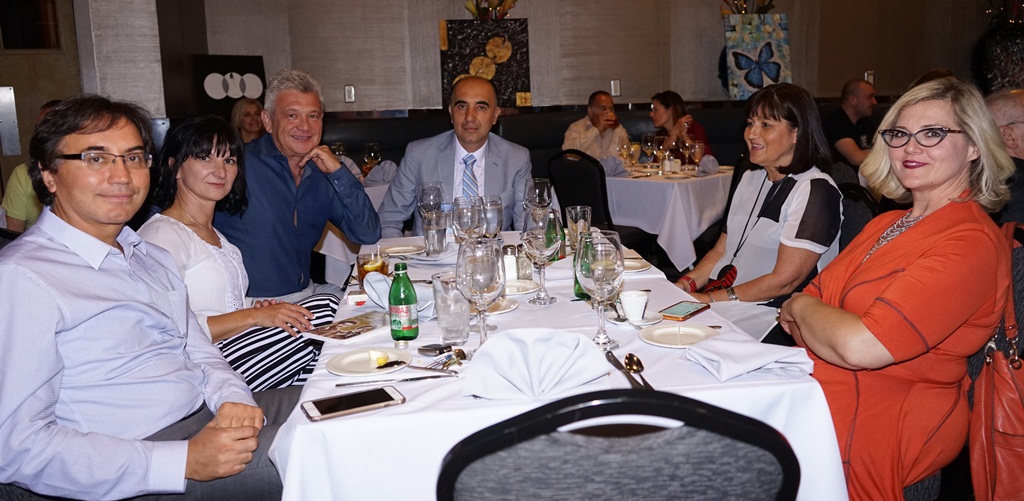 She is versed in all painting techniques, but her unique and original gift is for icon painting, specializing in the Byzantine style.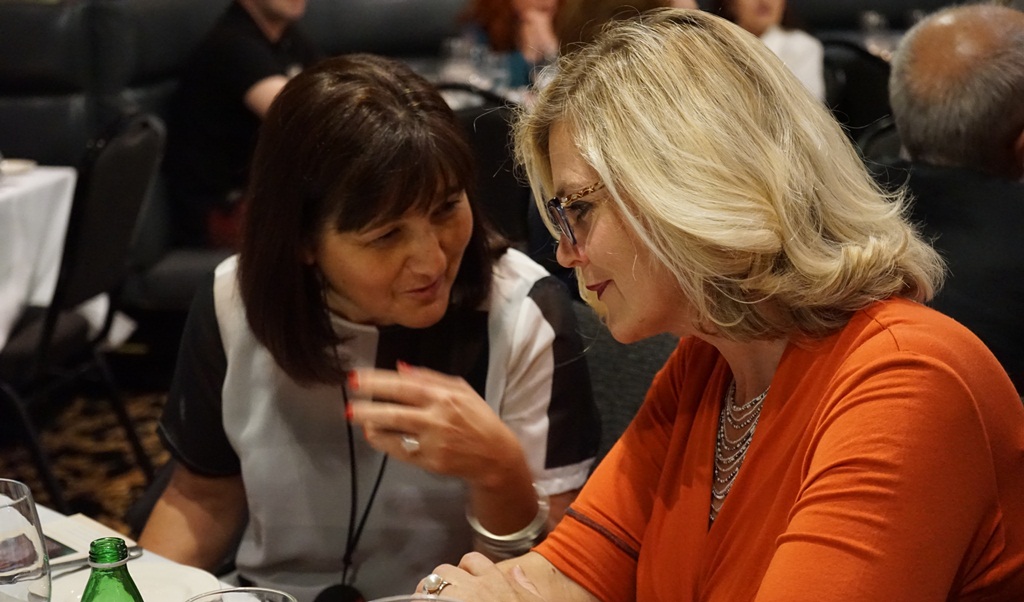 Her paintings radiate eternal light, and express deep feelings and the affinity for the unusual expression of known sight scenes.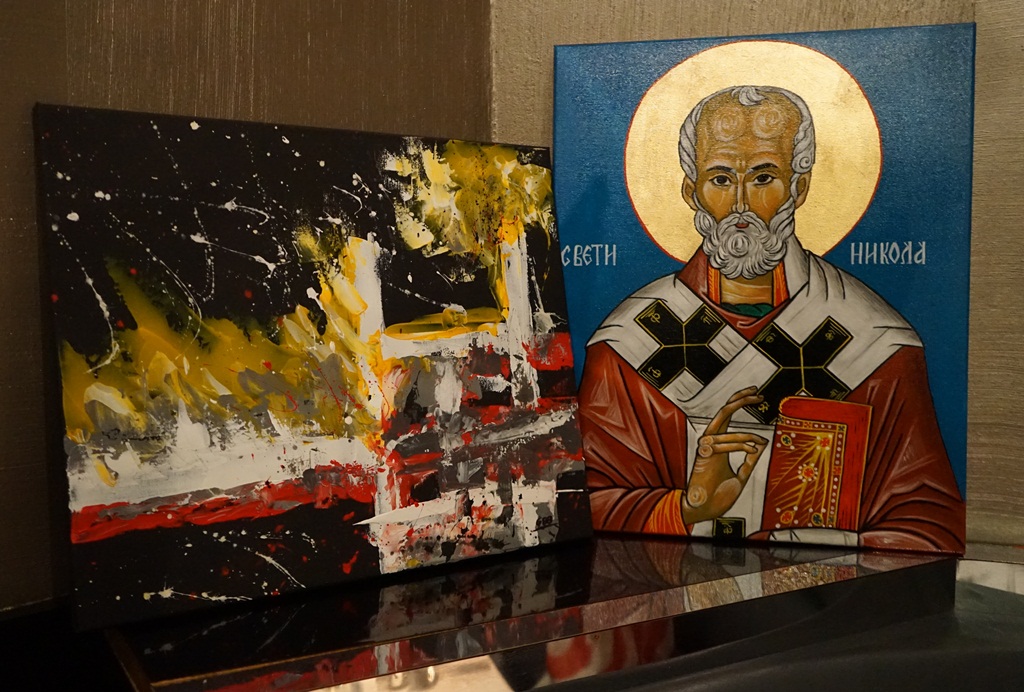 In all of her paintings it is immediately visible that her sensitivity and sensibility reveals a hidden, deeper layer of the image in which there is true romantic spirit.
video
(Visited 304 times, 4 visits today)
You might be interested in