BACK TO THE FUTURE
AKOS TECHNOLOGIES  SETS HIGH STANDARDS FOR FUTURE CARS HIGH PERFORMANCE
AQOS Blue Series
Blue Series is the Aqos way of communicating with the basic principles and motives of traditional GT car building. GT in its basics represents an unrestrained form of desire for movement trough time and space, shaped with a freedom of thoughts on a base of top taste which automobile as a discipline can offer. On that road of creation of those cars there is no room for compromise in any of the build aspects and its paved with strong beliefs that only perfect is good enough.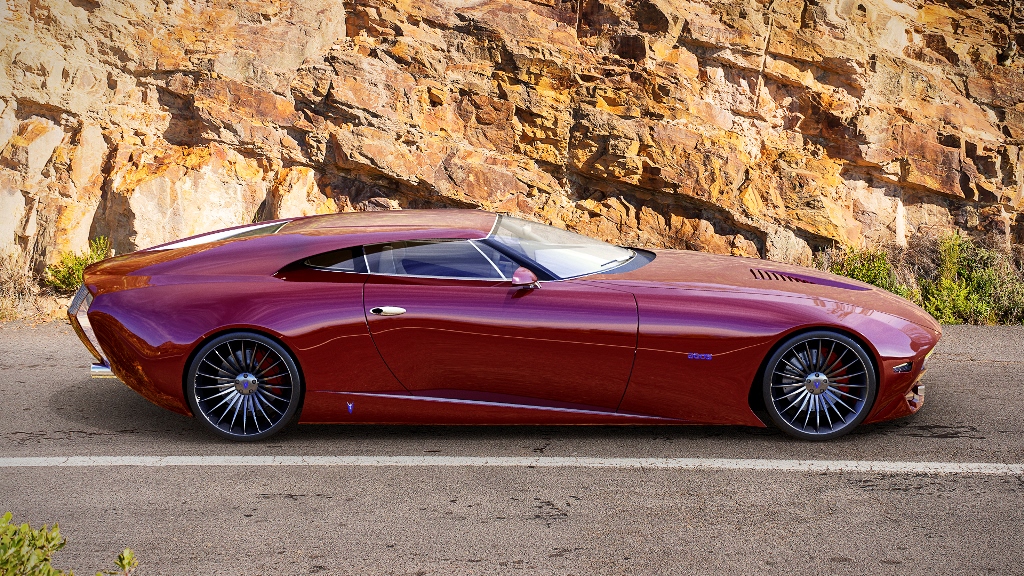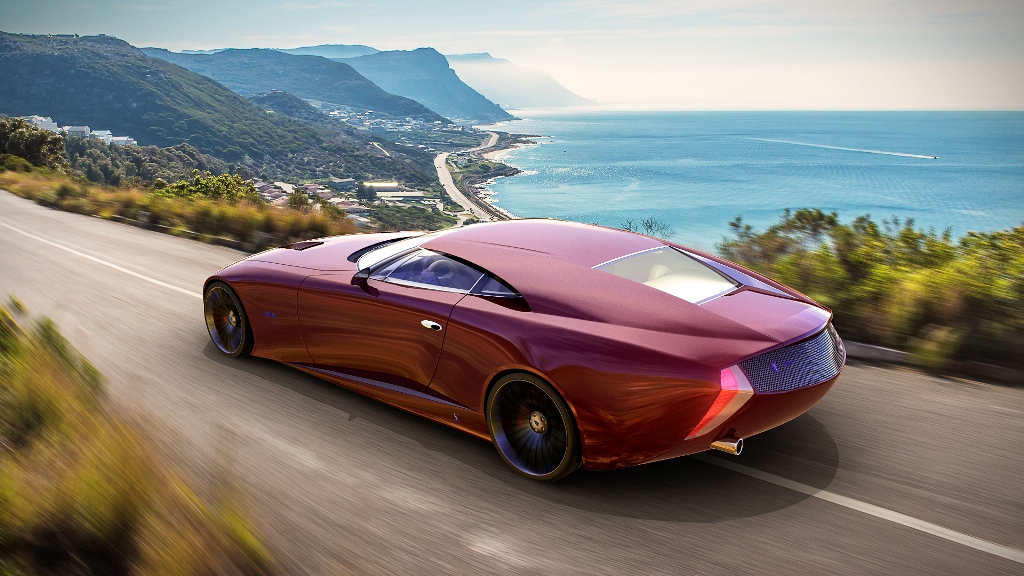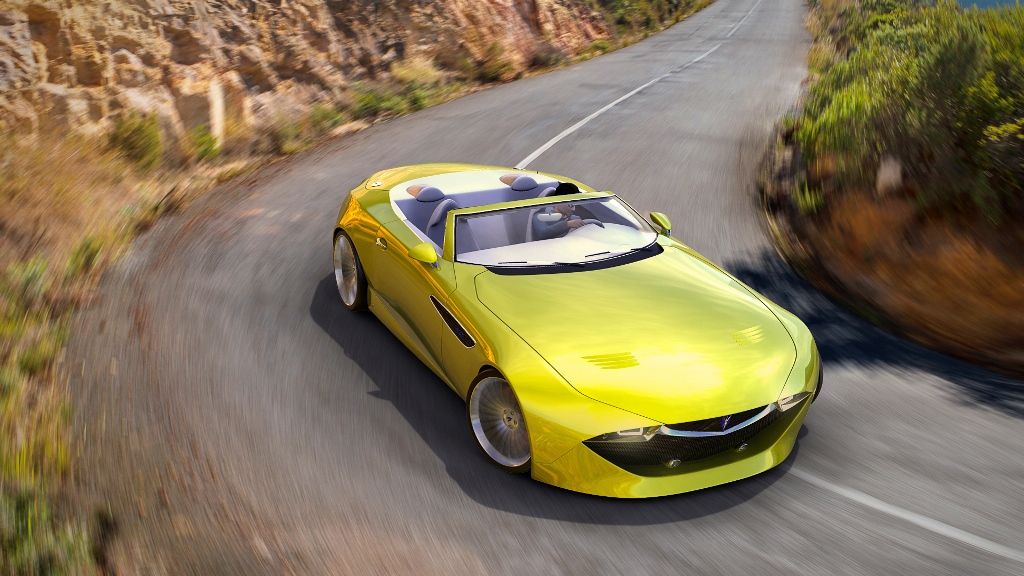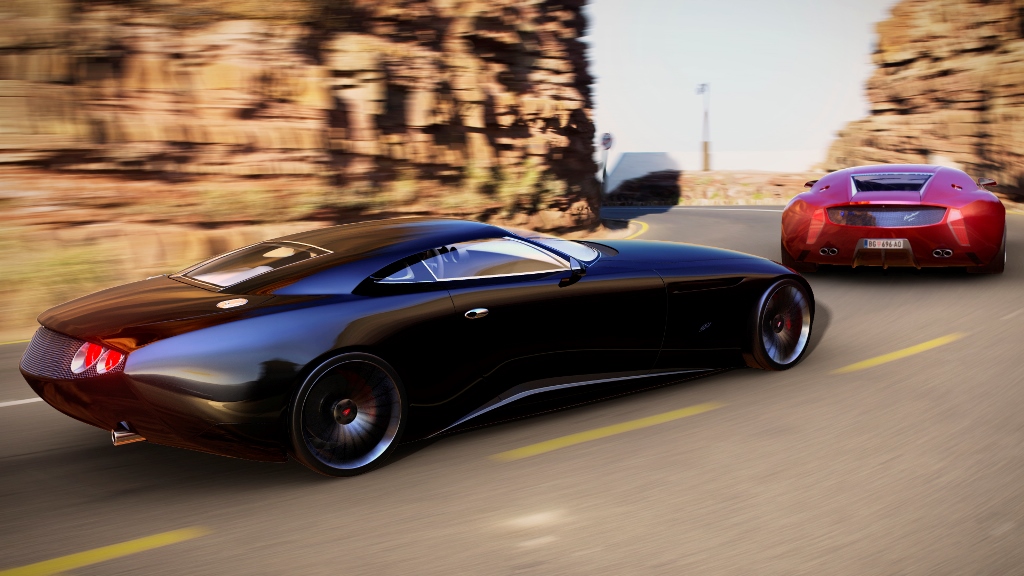 Blue Series as such, is deprived of the automobile genre, false nobles and represents an ethical outfit of its owners, liberated from any kind of comparison, in a word – unique.
AQOS Solar
So far, the level of exploration of solar cars as alternatives to conventional cars left space for tolerance towards their design, which was almost always characterized by a lack of aesthetic and functional solution as a result of sacrifice to the function of solar panels. AQOS has set for itself as a top objective dealing with these two challenges, namely reconciliation of aesthetic, functional with a technological aspect of building cars. Consequently was developed a solar film whose characteristics have left space for designing thematic solar-conventional vehicles whose aesthetics will not be compromised by solar cells, even more will utilize the texture and appearance of the cells as indigenous art motif that should give a new visual – distinctive character of the vehicle and open new market and chapter in the auto business. To achieve this we created the solar cell whose characteristic in flexibility by all three axes with increased efficiency in all lighting conditions represents an entirely new level that gives solar car a real possibility of use and market exploitation.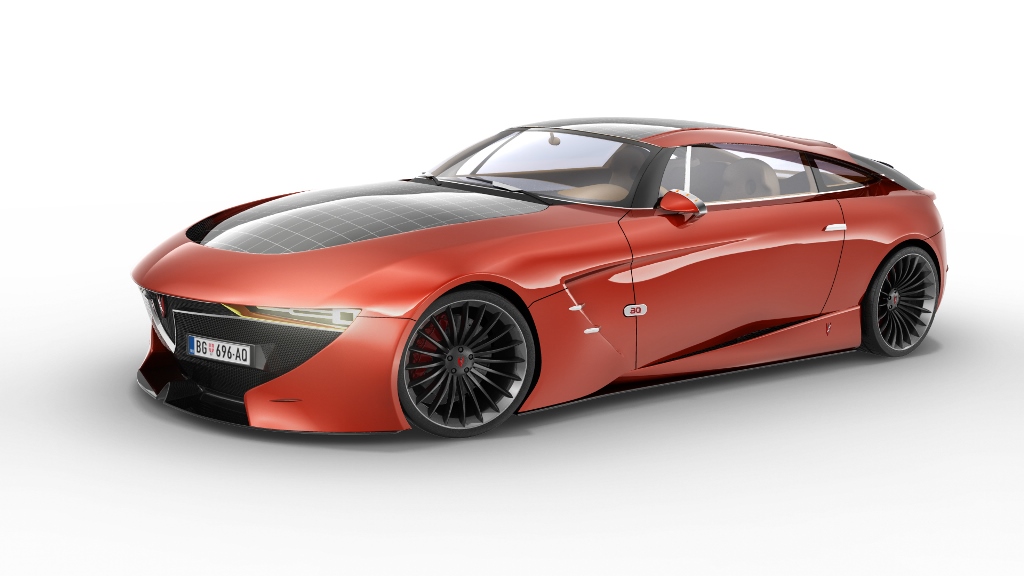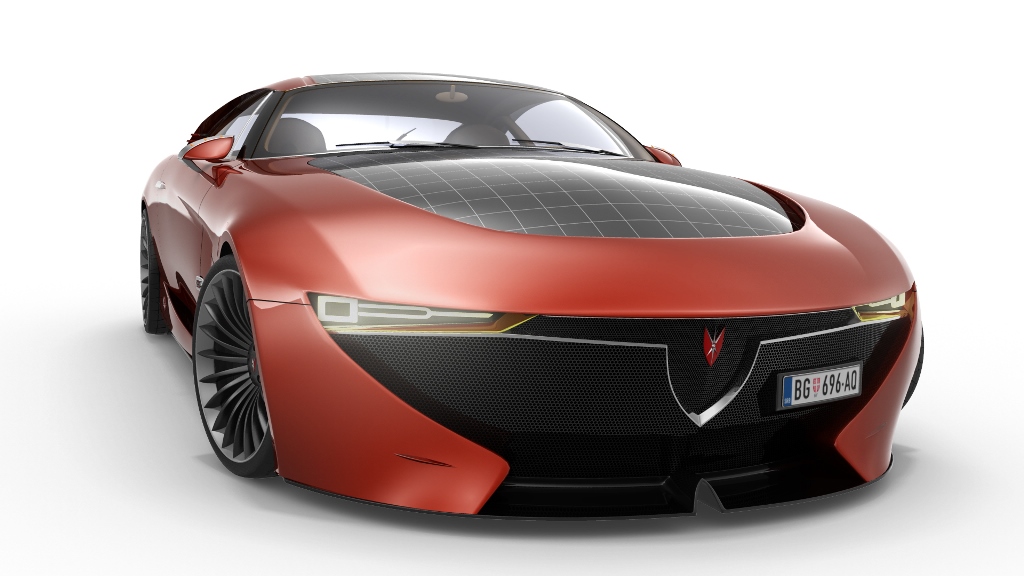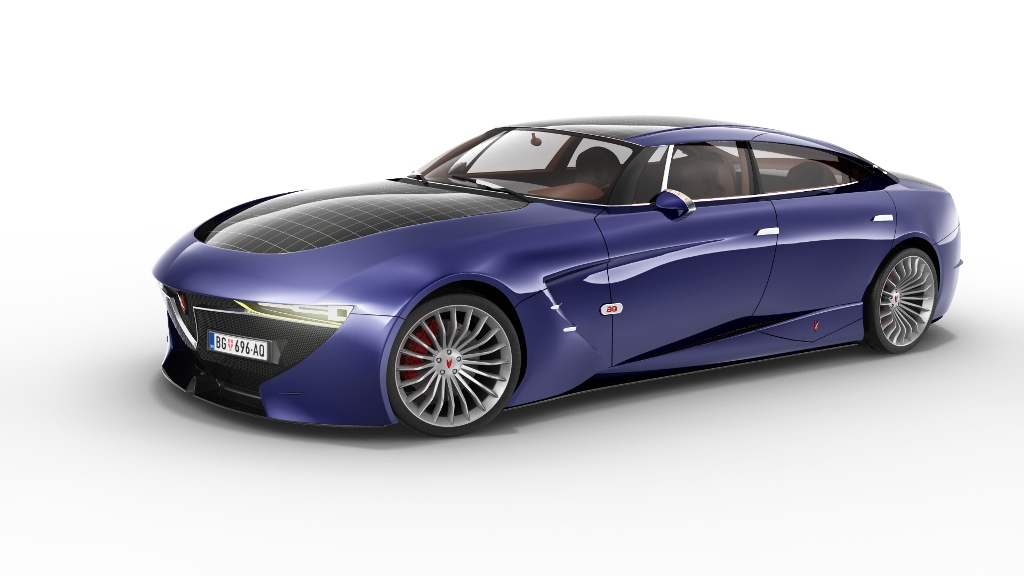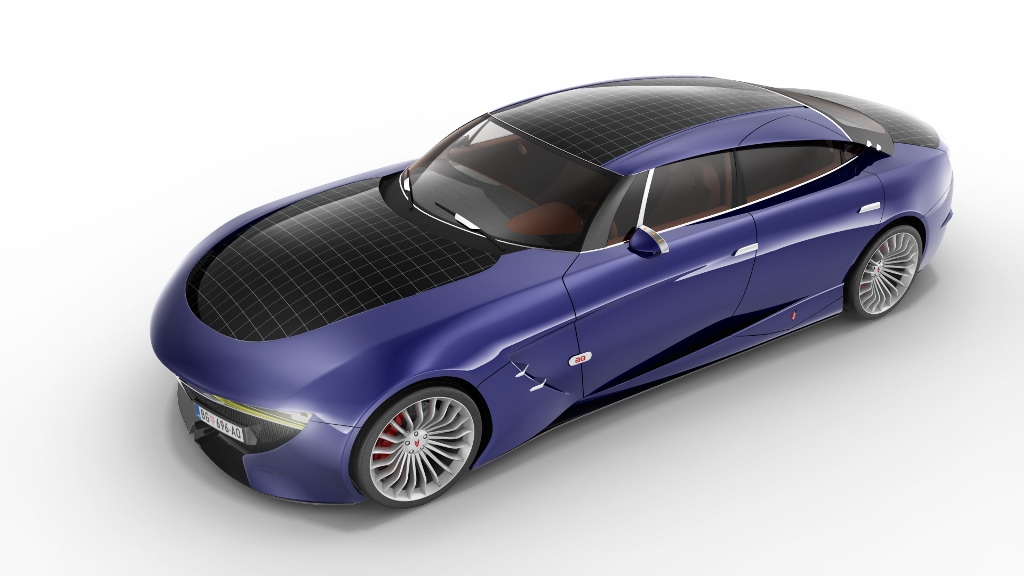 for Serbian Television : S.L
visit page new technology to link http://srpskatelevizija.com/category/nove-tehnologije-i-nauka/
(Visited 2287 times, 1 visits today)

You might be interested in